Don't-Miss Stories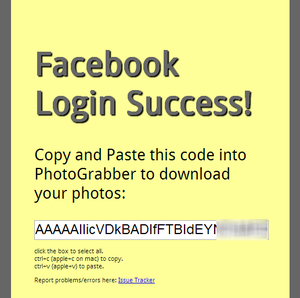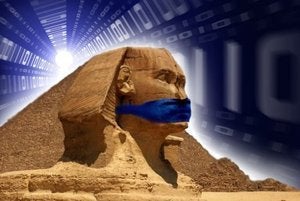 Internet fills gap as some TV stations shut down in Egypt
The Internet held up in Egypt as the military deposed the country's president Wednesday, with both the former president's aides and the opposition using Twitter and Facebook extensively to communicate with followers in Egypt and the rest of the world.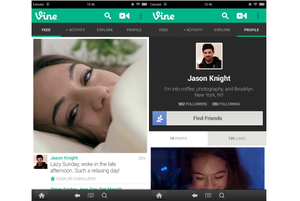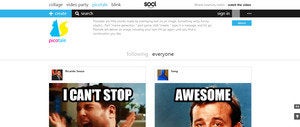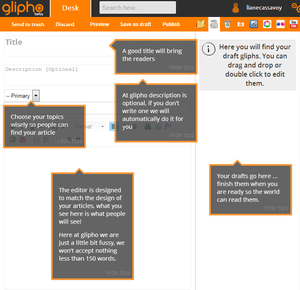 Review: Glipho makes blogging social
Glipho aims to become a "social publishing engine" for bloggers. It's neatly organized and easy to use, but right now, at least, Glipho's social reach is limited by the size of its own social network.
Featured Brands
Technology that empowers you... »
Deals & Coupons »