Don't-Miss Stories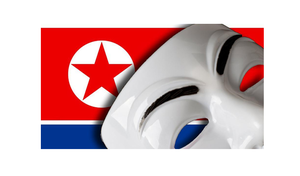 How a Facebook phone can conquer the world
Nearly every mobile device you can name can access Facebook. So if the social media giant is going to come out with its own phone, it had better have some impressive features.
Facebook dispute over 'Timeline' trademark to go to jury trial
A trademark infringement lawsuit against Facebook over its use of 'timeline' will go to trial before a jury, after a judge ruled that the company had failed to show that the trademark was generic or descriptive, or Facebook's use of it amounted to fair use.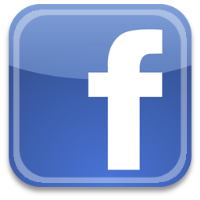 Featured Brands
Technology that empowers you... »
Deals & Coupons »