Don't-Miss Stories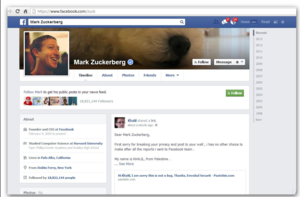 Twitter tests TV trends in users' timelines
A new "trending" box appears on top of users' main timelines and flows to the bottom of the screen as users scroll down. Clicking on it leads to more information about the show, along with links to relevant Twitter accounts and related tweets.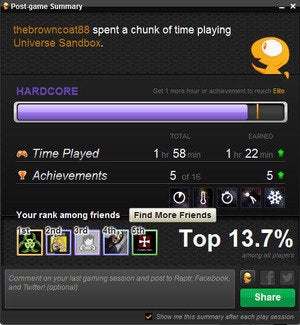 Review: Raptr Desktop App makes gaming social
Raptr is a social network and tool for gamers to organize their library, compete against their friends, and stream their games. It now integrates with Twitch to let you stream video of your games.

Featured Brands
Technology that empowers you... »
Deals & Coupons »