Don't-Miss Stories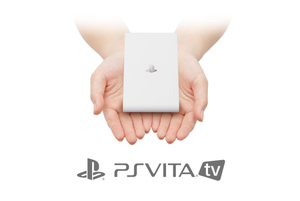 LG Electronics, Samsung Electronics and Sony all showed curved TVs at the IFA tech show in Berlin this week.
Hands on with Sony's QX10 lens camera
Sony unveiled a pair of lens cameras -- the higher-end QX100 and the smaller but farther-zooming QX10 -- at this week's IFA show in Berlin. We spend some hands-on time with the QX10.
Spec standoff: Samsung Galaxy Note 3 vs Sony Xperia Z Ultra
When smartphone leader Samsung Electronics introduced the original Galaxy Note, it didn't have much competition, but since then interest for smartphones with 5.5-inch screens -- and larger -- has grown, so the new Note 3 faces plenty of competitors, including the Xperia Z Ultra from Sony.
Featured Brands
Technology that empowers you... »
Deals & Coupons »