Don't-Miss Stories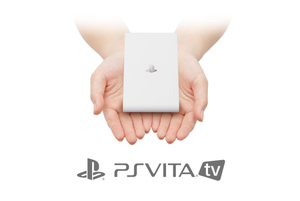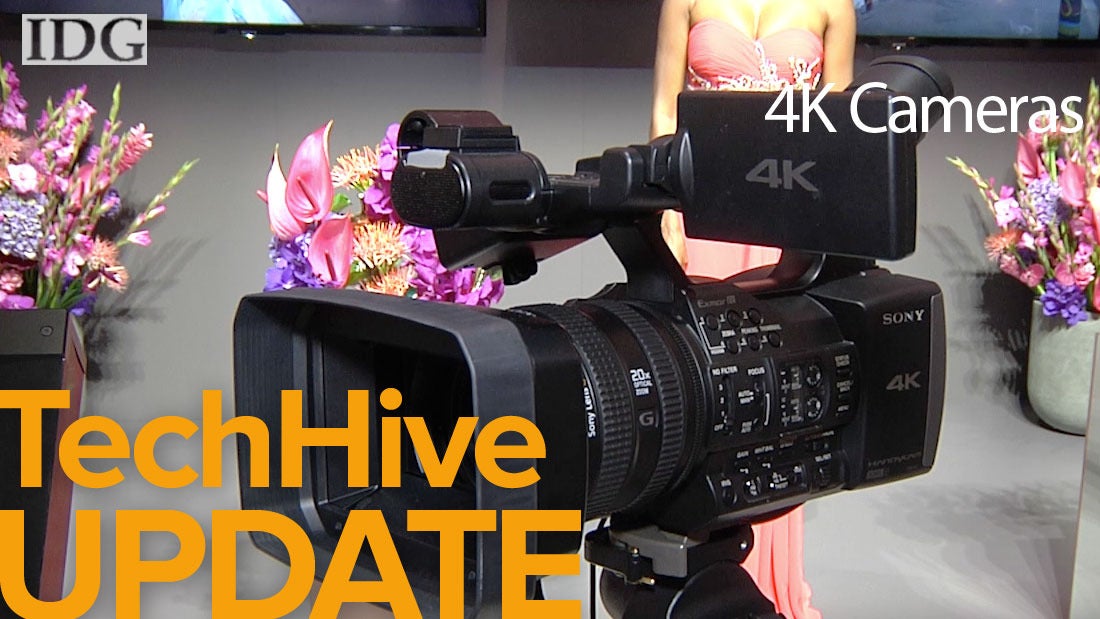 Sony, Panasonic show 4K camcorders
At this week's IFA 2013 electronics show in Berlin, both Sony and Panasonic were showing consumer-level 4K camcorders. Sony's is coming in October but the Panasonic model is still a prototype.
LG Electronics, Samsung Electronics and Sony all showed curved TVs at the IFA tech show in Berlin this week.
Hands on with Sony's Cybershot QX10 lens camera
If you're looking for a way to take better pictures with your smartphone, Sony's new QX10 and QX100 lens cameras might be for you. Announced at this year's IFA, they are interesting gadgets.
Hands on with Sony's QX10 lens camera
Sony unveiled a pair of lens cameras -- the higher-end QX100 and the smaller but farther-zooming QX10 -- at this week's IFA show in Berlin. We spend some hands-on time with the QX10.
Spec standoff: Samsung Galaxy Note 3 vs Sony Xperia Z Ultra
When smartphone leader Samsung Electronics introduced the original Galaxy Note, it didn't have much competition, but since then interest for smartphones with 5.5-inch screens -- and larger -- has grown, so the new Note 3 faces plenty of competitors, including the Xperia Z Ultra from Sony.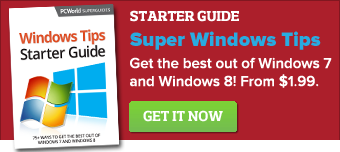 Featured Brands
Technology that empowers you... »
Deals & Coupons »