Don't-Miss Stories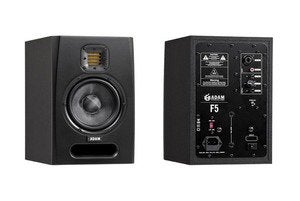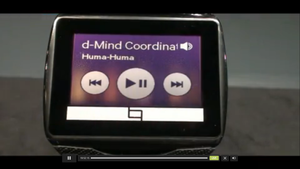 Smartwatch parade keeps on ticking with Qualcomm's Toq
Besides its newly unveiled smartwatch mobile chip vendor Qualcomm is investing in mobile services to help drive demand for its processors, including streaming music with Rhapsody and "microlocation" deals with the Miami Dolphins.
Clockwise 3: A dump truck of hurt
Jason Snell, Dan Moren, Dan Frakes, and Leah Yamshon discuss digital versus analog media, mobile sharing plans, a big week in maps, and wireless speakers.
Droolworthy modern tech with retro design
Technology evolves, but maybe sometimes it shouldn't. These combinations of classic design and modern technology produce beautiful products that you probably can't afford. But looking is free.
25 Awesome Gadgets for $50 or Less
We scoured the Web for the best deals on 25 gadgets you might actually want to buy. All you have to do is sit back and click through the slideshow.
Featured Brands
Technology that empowers you... »
Deals & Coupons »