Don't-Miss Stories
Logitech's AudioHub is a compact, desktop speaker system for your laptop that aims to enhance your movie watching and music listening.
Sony Shows Prototype Next-gen Speakers
Sony has developed next-gen prototype speakers based on the same technology in its Sountina that hang from a ceiling or come with an audio system in the base.
LaCie on Tuesday announced the worldwide release of its plug-and-play LaCie USB Speakers designed by Neil Poulton.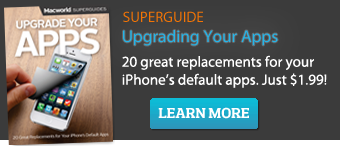 Featured Brands
Technology that empowers you... »
Deals & Coupons »