Don't-Miss Stories


How we tested the nation's networks
Our approach to testing wireless service has always been to closely replicate how people use wireless service in the real world, and then measure how well it really works. That's why we do the testing ourselves.
Clearwire shareholders agree to Sprint buyout
Clearwire shareholders approved Sprint Nextel's takeover of their company, ending a saga that had included years of uncertainty and finally a bidding war for the spectrum-rich wireless network operator.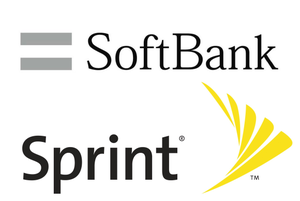 FCC OKs Softbank's $21.6 billion acquisition of Sprint
The U.S. Federal Communications Commission has approved the $21.6 billion acquisition of Sprint by Japanese telecommunications group Softbank, saying it promises to bring consumers faster and more advanced wireless broadband Internet service.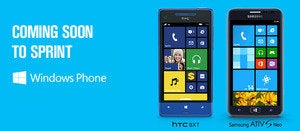 Featured Brands
Technology that empowers you... »
Deals & Coupons »