Don't-Miss Stories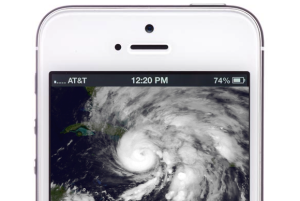 Sprint hits delays in LTE rollout
Sprint Nextel's deployment of its ambitious Network Vision infrastructure, which includes the gradual rollout of 4G LTE technology, is about three months behind schedule due to several factors, the company said during its financial results call on Thursday.
The LG Optimus G has beefy specs and a vibrant display, but poor call quality and other quirks keep it from being the best phone around.
Virgin Mobile's password security rapped by researchers
Millions of subscribers to Virgin Mobile USA, the pay-as-you-go arm of Sprint in the United States, may be at risk to hacker attack due to its weak password scheme for accessing their online accounts, according to security researchers.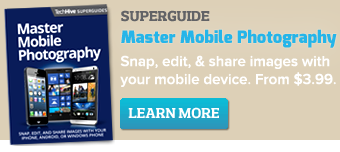 Featured Brands
Deals & Coupons »

Upgrade Your Business »