Don't-Miss Stories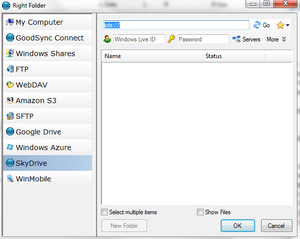 GoodSync 9.5 review: Get your computers on the same page
GoodSync offers an easy way to synchronize information across multiple computers with its peer-to-peer file syncing solution. It also includes links to some cloud storage solutions, which will please users who rely on those, too.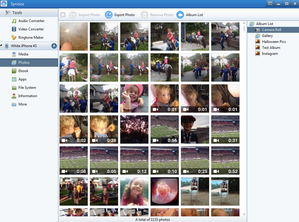 Review: SynciOS takes over for iTunes
SynciOS is a free tool for managing your iOS device from your PC. It lets you transfer content to and from your mobile device with ease, though it stumbles a bit as a contact manager.