Don't-Miss Stories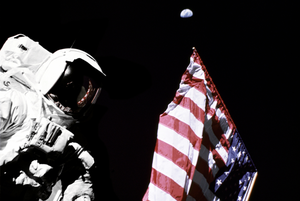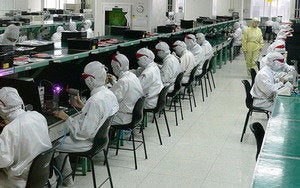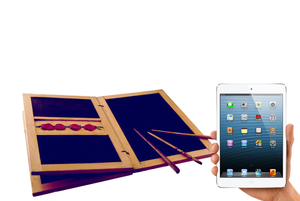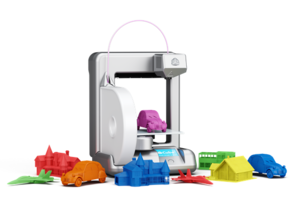 Droolworthy modern tech with retro design
Technology evolves, but maybe sometimes it shouldn't. These combinations of classic design and modern technology produce beautiful products that you probably can't afford. But looking is free.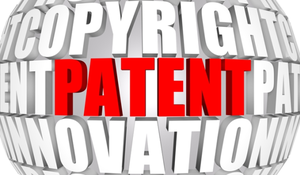 Technology patent trolls snubbed in Congress
Microsoft, the Consumer Electronics Association, and the Software Alliance back new legislation in the U.S. House of Representatives that would do away with anonymous patents.