Don't-Miss Stories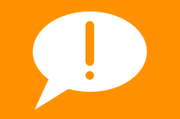 Site lists the major mobile U.S. carriers' policies for warning customers who approach their over-usage limits (and accompanying fees) in a compromise with industry association.
3G and 4G Wireless Service in 13 U.S. Cities
How did the four major carriers perform in our testing of 3G and 4G wireless service in Atlanta, Boston, Chicago, Dallas, Denver, Las Vegas, Los Angeles, New Orleans, New York, San Francisco, San Jose, Seattle, and Washington, D.C.? Check out our city-by-city performance charts.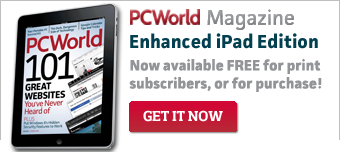 Featured Brands

Upgrade Your Business »