Don't-Miss Stories
Next: Control a Computer With Gestures
What's the latest buzz among software engineers and computer geeks in Silicon Valley? Aside from the newly released Call of Duty: Modern Warfare 2, it's a video...
Will Windows 7 Bring Touchscreens to the Mainstream?
PC vendors are rolling out a wave of new systems that incorporate Windows 7's multitouch features. It remains to be seen, however, whether the overnight success of touchscreens in the smartphone world translates to the desktop/laptop PC market.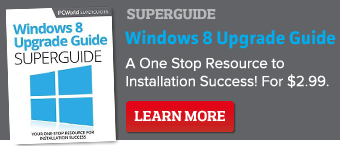 Featured Brands
Technology that empowers you... »
Deals & Coupons »