Don't-Miss Stories
Solve Internet Explorer Script Errors
Tired of those pesky errors popping up even when you're not using your browser? Tweaking a single Internet Explorer setting may eliminate the problem.
Your PC will slow down over time. Here's how to clean it up without having to reinstall Windows or reformat your hard drive.
This tool is useful for home-network troubleshooting, as well as for finding open networks on the road.
How To Troubleshoot Your Home-Built PC
You've built your new PC, but something's not right--and you don't have the luxury of a manufacturer's warranty or tech support line. Here's how to fix problems with your do-it-yourself PC.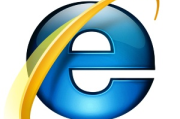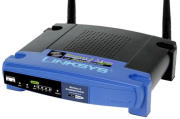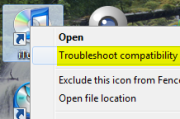 Featured Brands
Technology that empowers you... »
Deals & Coupons »