Don't-Miss Stories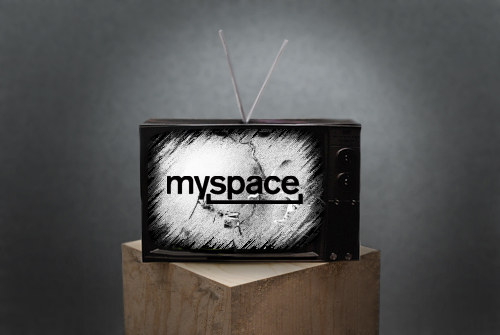 Sony Shows Off 55-Inch Crystal LED HDTV
UPDATED WITH PHOTOS: Sony says the display delivers higher contrast, richer colors, better response time and a wider viewing angle than existing LCD and plasma high-definition televisions.
Sharp Previews a New Mobile TV
Sharp showed off its Aquos Freestyle at CES 2012. It's a newly designed portable TV with handles that can be used to carry the small HDTV around and out of the home.
CES 2012: Gadgets Parade Begins
CES 2012 is all about Ultrabooks, tablets, enormous HDTVs, and of course cool and quirky gadgets. Here's what's hot one day before the official gadget confab begins.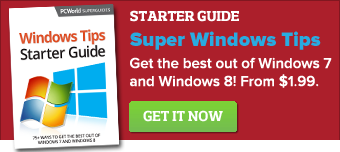 Featured Brands
Technology that empowers you... »
Deals & Coupons »