Don't-Miss Stories
10 interesting business tidbits from Twitter's IPO filing
Twitter made its IPO documents public Thursday and in the process revealed some juicy information about the company, like how much money it makes (or loses) and how much its executives get paid. Here are a few of the details we learned about Twitter today.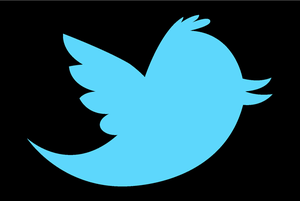 Twitter tries 'magic' to keep users in the know
Users of Twitter for the iPhone and Android devices will start getting push notifications when multiple people in their network follow the same user, or when they favorite or retweet the same tweet, the company said.