Don't-Miss Stories
U.S. mobile buyouts may meet their end in 2013
After starting amid the smoldering ruins of AT&T and T-Mobile USA's failed merger, 2012 ended as a big year for mobile carrier deals in the U.S., and possibly a final changing of the guard for a long time.
After claiming Verizon attack, hacker and the spoils disappear
Hours after boasting about the theft of 3 million records from Verizon Wireless, the hacker claiming responsibility for the attack and the purloined data posted to Pastebin have disappeared from the Web. Verizon denies the data involved customer files, while a security expert says it was old.
Verizon patent application for TV snooping tech rejected
The U.S. Patent Office has delivered a 'non-final' rejection of a Verizon patent application for a controversial technology that would serve targeted ads to TV viewers based on what they're doing or saying in front of their sets.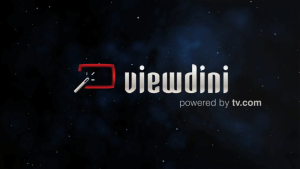 AT&T said Monday it has upped its LTE wireless network reach to 109 markets, by adding six cities in Puerto Rico as well as Albuquerque, N.M., Reading, Pa., and Salt Lake City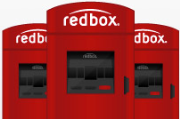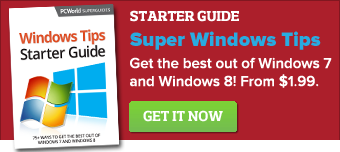 Featured Brands
Technology that empowers you... »
Deals & Coupons »