Don't-Miss Stories
Verizon's mobile and Fios drive revenue growth
Verizon Communications has reported a revenue increase of 4.3 percent for the second quarter of 2013, compared to a year ago, with mobile and Fios broadband customers additions driving the growth.

Verizon joins Ubuntu carrier advisory group
Verizon Wireless became the first U.S. carrier to join the Ubuntu Carrier Advisory Group, but it is not clear whether it will eventually promote phones running the open-source Ubuntu OS on its network.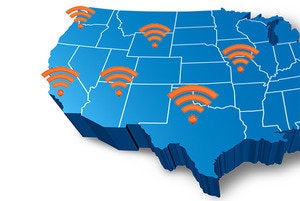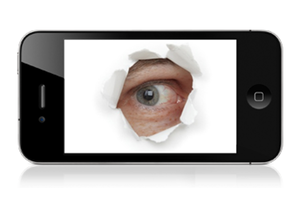 FAQ: 5 things known and alleged about NSA surveillance
Recent news reports alleging broad surveillance efforts by the U.S. National Security Agency seem to have left more questions than answers. Whistleblower Edward Snowden has accused the NSA of collecting massive amounts of data from U.S. residents, but U.S. officials have largely denied his allegations.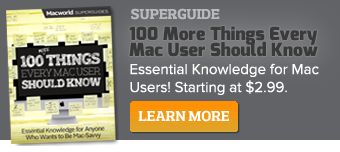 Featured Brands

Upgrade Your Business »