Don't-Miss Stories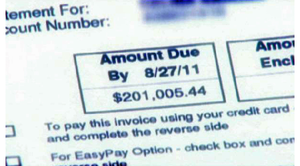 U.S. carriers set up warnings to prevent 'bill shock'
U.S. mobile operators will warn subscribers when they're heading toward a big bill, after most carriers agreed to send email or text alerts when users are about to exceed their monthly usage limits or start using international roaming.
Verizon posts gains on mobile, Fios growth
Verizon Communications reported an increase in revenue and a double-digit spike in net income for the first quarter of 2013, compared to a year earlier, driven largely by gains in mobile customers and in revenue from its Fios service.
ACLU complains to FTC that mobile carriers leave Android phones unsecured
Smartphones with custom versions of Android offered by large mobile operators in the U.S. are not getting security updates as regularly as phones from Google, or smartphones from other vendors like Microsoft, according to a complaint by the American Civil Liberties Union to the Federal Trade Commission.
Report: Verizon wants to buy Clearwire spectrum
Verizon Wireless reportedly has offered $1 billion to $1.5 billion for some of Clearwire's spectrum leases, possibly complicating Sprint Nextel's attempt to buy out the company in conjunction with its acquisition by Softbank.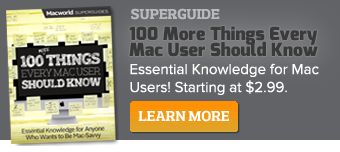 Featured Brands
Technology that empowers you... »
Deals & Coupons »