Don't-Miss Stories
VoIP buying guide for small business
Ready to throw Ma Bell from the train? Allow us to lend you a hand. We discuss the pros and cons of VoIP, and offer a look at available options.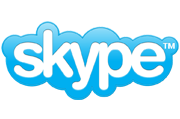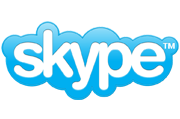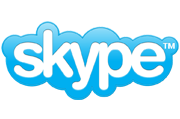 How Switching to VoIP Can Save You Money
Migrating your business to a Voice-over-IP communications system may save you a big chunk of change in the long run. Here's why (and how) to cut the phone line and go VoIP-only.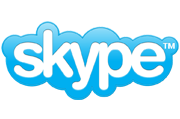 Featured Brands
Technology that empowers you... »
Deals & Coupons »