Don't-Miss Stories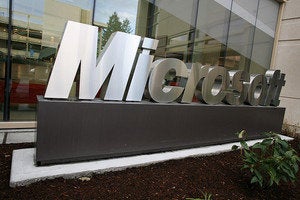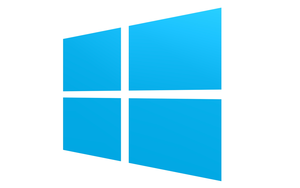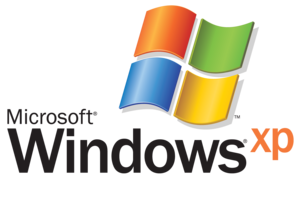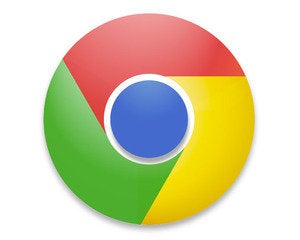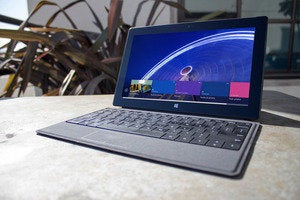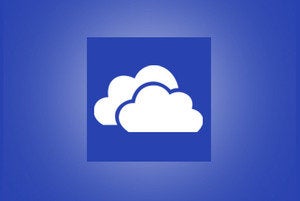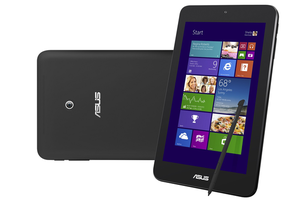 Windows 8 adoption increased in December to claim almost 12 percent of all Windows systems, while users finally start to abandon Windows XP, Net Applications reports.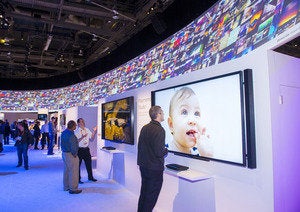 CES Scorecard: the biggest misses of CES 2013
For all the solid technology shown at CES, there's an equal amount of "throw it out and see what sticks" gadgets and gizmos. Here are some products that didn't work or didn't materialize.