Don't-Miss Stories
Windows Phone 8 Details Revealed
At the Windows Phone Developer Summit in San Francisco, Microsoft unveiled some of the features that will appear in its next mobile OS.
Live Blog: Windows Phone 8 Details
Windows Phone 8 will support multi-core phones and NFC payments, use Nokia Maps, and share many traits with Windows 8. Join us for a play-by-play from Microsoft's keynote.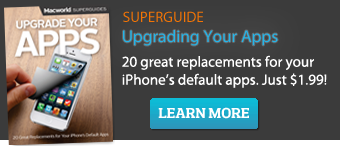 Featured Brands

Upgrade Your Business »