Don't-Miss Stories
FAQ: everything you need to know about iOS 7
It's the biggest change to Apple's mobile OS since the introduction of the iPhone. Naturally, we all have lots of questions about iOS 7. Here are the answers we have now that Apple's announced a release date.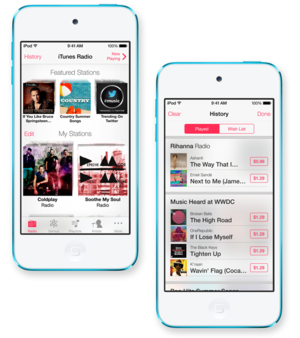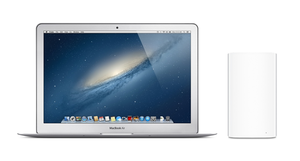 For OS X Mavericks, the best is yet to come
Not impressed by what we've seen so far in Apple's preview of OS X Mavericks? Don't panic. Associate editor Serenity Caldwell thinks the big wave is coming. We just haven't seen it yet.
Apple made a slew of exciting announcements at the WWDC keynote on Monday, and we've written about them at length. But what about the rumored and/or hoped-for features that didn't appear? Lex Friedman investigates.
WWDC Recap: Apple unveils big plans for software, hardware for 2013
The rest of this year figures to be packed with Apple products if the company's Worldwide Developers Conference keynote is anything to go by. On Monday, the company showed off major updates to OS X and iOS as well as a planned Mac Pro update that will arrive this fall.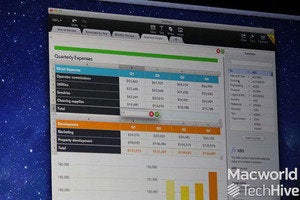 Featured Brands

Upgrade Your Business »