Don't-Miss Stories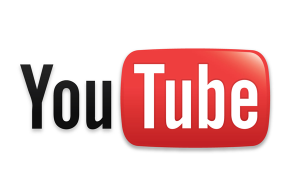 Pakistan court orders YouTube block to continue
A court in Pakistan has ordered a continuation of the block on YouTube in the country, after the government argued that a removal of the ban would have implications on law and order in the country.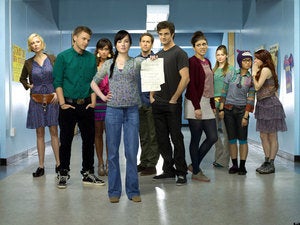 6 fairly ridiculous TV shows to stream over the summer
The summer doldrums can be a tough time for TV fans. With barely anything new on networks, it can be hard to find something to watch. Luckily, cable is increasingly moving some of its most interesting shows to the summer, where they don't have to compete with big-name series. The results, while not always Emmy-worthy, are still compelling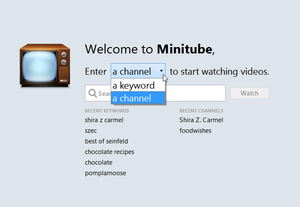 6 late-night and Internet interview shows for any taste
It can be hard to keep up with late-night TV shows and still get a healthy night's sleep--which is a shame since there's a lot of great late-night programs on the air these days. Luckily, the Internet lets you stream a lot of the stuff you might miss--for free--and there's even some new, Internet-original shows in the interview format that are worth watching.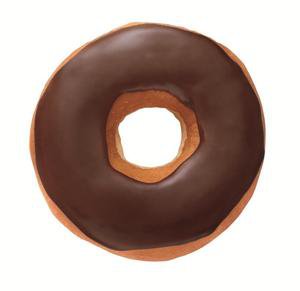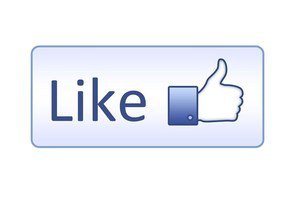 Featured Brands
Technology that empowers you... »
Deals & Coupons »