Now Playing:
How to Import Flip Videos onto the iPad2
- PCWorld Video
The iPad 2 offers a number of exciting new features, including the ability to capture or import video and edit it with the new iMovie for iOS 1.2. Here's how to import video from a Flip camera.
Read the related article:
How to Edit Flip Videos On the iPad 2
Recent and Recommended Videos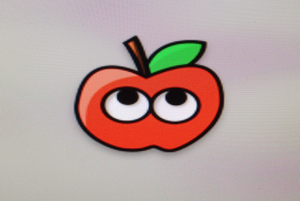 It's finally here: the new, radically redesigned operating system for the iPhone, iPad, and iPod touch.