Now Playing:
HAPILABS HAPIfork - CES 2013
Jan 11, 2013 10:54 AM
Most people shovel their meals into their mouths too quickly for their bodies to process, which means the stomach still feels hunger even though it's full. HAPIlabs' electronic HAPIfork vibrates when you eat too fast, reminding you to slow down.
Read the related article:
Smart fork says stop eating so fast (video)
Recent and Recommended Videos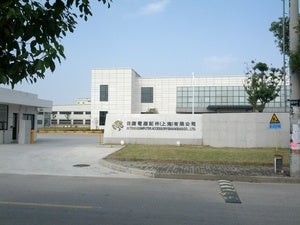 Tech firms squirm over their role in Prism surveillance
The disclosures about the NSA's massive global surveillance by former tech worker Edward Snowden is hitting the U.S. tech industry hard as companies continue to try to explain their involvement in the data-collection program.