Now Playing:
Word From Developers - Macworld iWorld 2013
Feb 2, 2013 11:59 AM -
A trio of Mac and iOS developers talk to Macworld's Dan Moren at the Macworld/iWorld 2013 show. In this five-minute highlight, they tackle the topic of saying no to customers.
Recent and Recommended Videos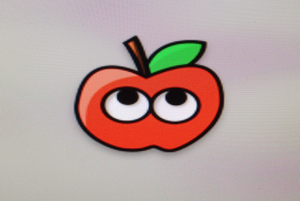 It's finally here: the new, radically redesigned operating system for the iPhone, iPad, and iPod touch.