Now Playing:
Bluetooth at Mobile Focus - MWC 2013
Feb 26, 2013 6:03 AM
Bluetooth is finding its way into a lot of products, from inhalers to battery-controlled toys. We look at some of the cool applications for Bluetooth technology on display at Mobile World Congress.
Recent and Recommended Videos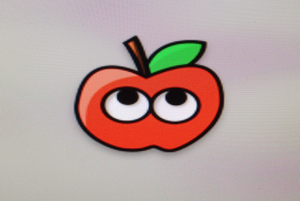 It's finally here: the new, radically redesigned operating system for the iPhone, iPad, and iPod touch.