Now Playing:
Day 3 Wrap Up - MWC 2013
Feb 27, 2013 8:21 AM
Tablets are very much on the mind of our editors in this wrap-up video from the third day of Mobile World Congress.
Read the related article:
MWC 2013 Day Three: Tablet talk
Recent and Recommended Videos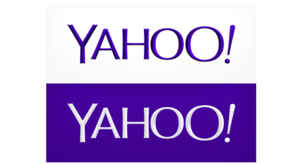 Make room for big tablets, all-in-ones at IFA show
Panasonic and Acer believe bigger is better when it comes to tablets and all-in-ones. This video report from the IFA consumer electronics show looks at Panasonic's 20-inch 4K tablet and Acer's 24-inch all-in-one.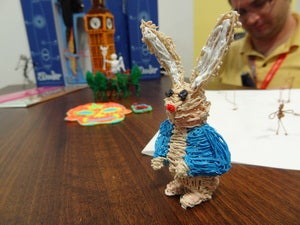 LG Electronics, Samsung Electronics and Sony all showed curved TVs at the IFA tech show in Berlin this week.