Now Playing:
Working with iOS 6's Shared Photo Streams
Feb 27, 2013 12:31 PM -
Sharing photos with a limited group of friends and family is a snap with iOS 6's Shared Photo Streams. Dan Moren shows you how.
Recent and Recommended Videos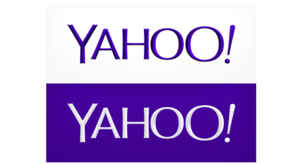 Make room for big tablets, all-in-ones at IFA show
Panasonic and Acer believe bigger is better when it comes to tablets and all-in-ones. This video report from the IFA consumer electronics show looks at Panasonic's 20-inch 4K tablet and Acer's 24-inch all-in-one.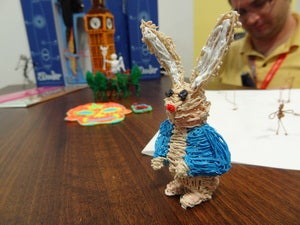 LG Electronics, Samsung Electronics and Sony all showed curved TVs at the IFA tech show in Berlin this week.