Now Playing:
Microsoft's Xbox One lets gamers record, create their own games
Jun 11, 2013 7:16 AM -
Microsoft detailed its next generation console at E3 in Los Angeles, which includes tighter Smart Glass integration and new ways to record and create games.
Read the related article:
Microsoft talks games at E3
Recent and Recommended Videos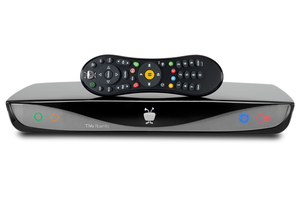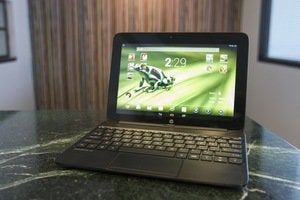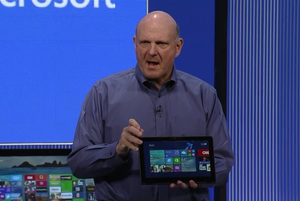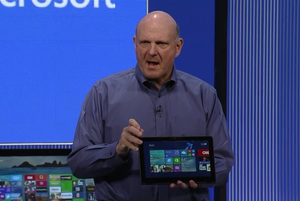 Microsoft's next CEO: Let's handicap the candidates
With less than 12 months to decide on a replacement for Microsoft chief executive Steve Ballmer, members of the company's executive committee will have their work cut out for them. Here are five possibilities to fill the CEO post.