Now Playing:
Latest AMD processor runs at 5GHz
Jun 12, 2013 5:40 PM
Recent and Recommended Videos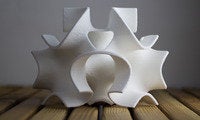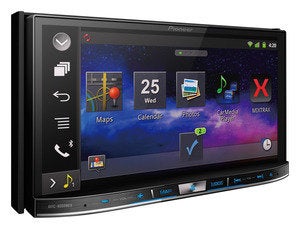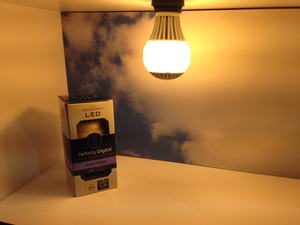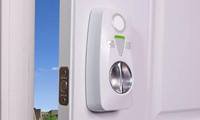 Will smart locks open the door for home automation?
Big home-automation systems are intimidating, but tech is still colonizing the home one step at a time. First it was smart thermostats, then Bluetooth light bulbs, and now it's smart keys with smart locks.