Now Playing:
Chatology for Mac debuts
Jun 17, 2013 11:20 AM
A new log viewer and Messages search app for Mac called Chatology debuts Tuesday. Developer Michael Simmons gives us a preview.
Recent and Recommended Videos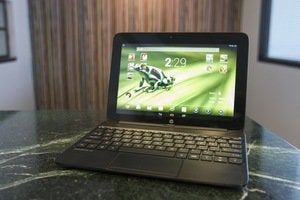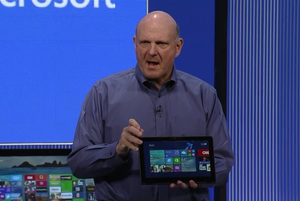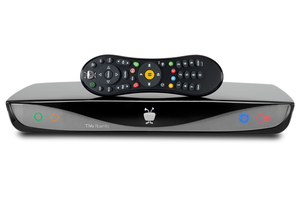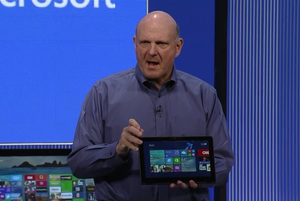 Microsoft's next CEO: Let's handicap the candidates
With less than 12 months to decide on a replacement for Microsoft chief executive Steve Ballmer, members of the company's executive committee will have their work cut out for them. Here are five possibilities to fill the CEO post.