Now Playing:
Time to fix Yahoo's new logo
Sep 9, 2013 1:27 PM
We were underwhelmed by Yahoo's newly redesigned logo. But because we live to serve, we have a few ideas for livening things up.
Read the related article:
How Yahoo could have improved its logo
Recent and Recommended Videos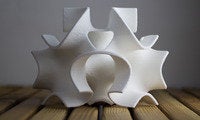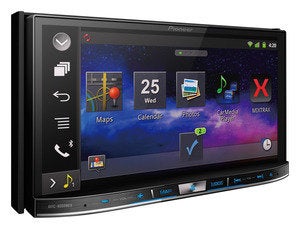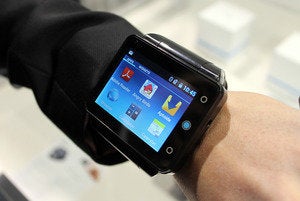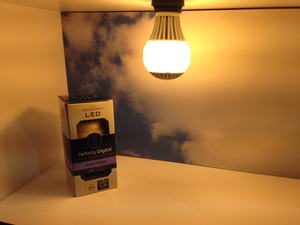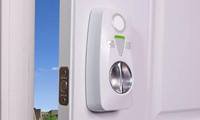 Will smart locks open the door for home automation?
Big home-automation systems are intimidating, but tech is still colonizing the home one step at a time. First it was smart thermostats, then Bluetooth light bulbs, and now it's smart keys with smart locks.