Now Playing:
Time to fix Yahoo's new logo
Sep 9, 2013 1:27 PM
We were underwhelmed by Yahoo's newly redesigned logo. But because we live to serve, we have a few ideas for livening things up.
Read the related article:
How Yahoo could have improved its logo
Recent and Recommended Videos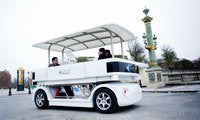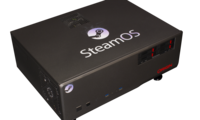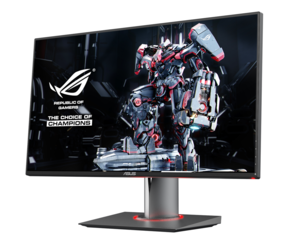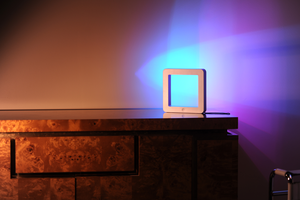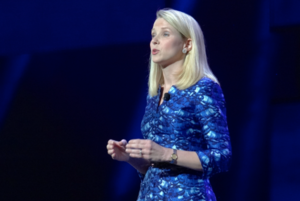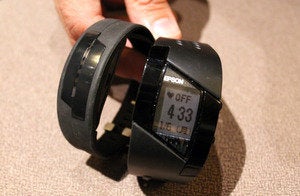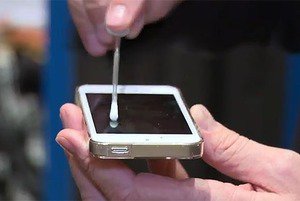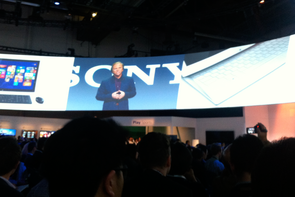 Sony shines a spotlight on 4K at CES
The message from Sony's press event at CES Monday was clear: There's enough native 4K content coming to convince you to upgrade to an Ultra HD TV.