Now Playing:
Big League Productions
Oct 23, 2013 3:28 PM
What goes into all those videos you see on the scoreboard at a ballpark? We go behind the scenes at AT&T Park to show the role technology plays in a ballgame.
Recent and Recommended Videos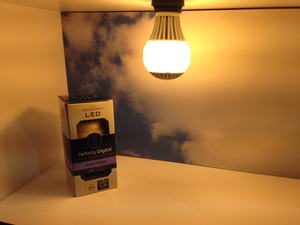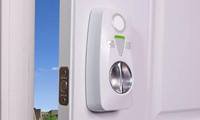 Will smart locks open the door for home automation?
Big home-automation systems are intimidating, but tech is still colonizing the home one step at a time. First it was smart thermostats, then Bluetooth light bulbs, and now it's smart keys with smart locks.