Now Playing:
Security Plays Hard Ball
Oct 23, 2013 1:53 PM
What role does technology play in maintaining order at sporting events? We go behind the scenes at AT&T Park to find out.
Recent and Recommended Videos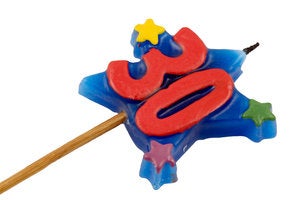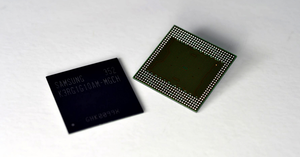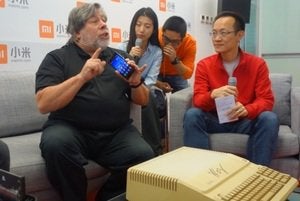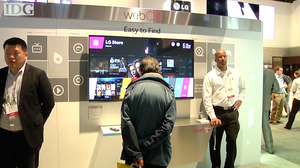 Featured at last week's CES show, LG's webOS televisions aggregate live and on-demand content into a single, easy to navigate interface.