Now Playing:
Hackers steal Target credit card data
Dec 19, 2013 3:40 PM
Recent and Recommended Videos
After a year at Yahoo, Mayer still sprinting to catch up
Since taking the reins as Yahoo's CEO a year ago this week, Marissa Mayer has set out to revamp the struggling Internet company with a series of rapid fire acquisitions that could make even her former colleagues at Google envious.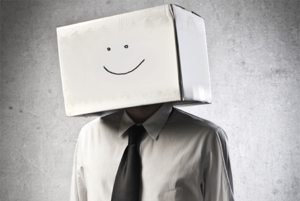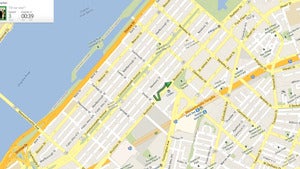 Secure location sharing with Glympse for smartphones
Running late for a meet up with friends or an appointment? Share a location securely and for a limited time period with smartphone application Glympse. It's a free download for Android, iOS, Windows Phone and BlackBerry.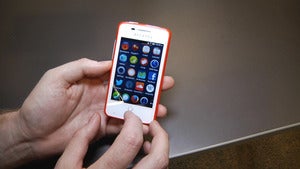 Driverless cars yield to reality: It's a long road ahead
Take a drive on Highway 101 between Silicon Valley and San Francisco these days and you might see one of Google's driverless cars in the lane next to you. The vehicles are one of the most visible signs of the increasing amount of research going on in the area related to automated driving technology.