Now Playing:
Sony shows SmartEyeglass prototype to developers
Mar 8, 2014 12:00 AM -
With Google Glass growing in popularity, Sony doesn't want to get left behind. The Japanese company showed off its SmartEyeglass prototype at the Wearables DevCon held outside of San Francisco.
Read the related article:
Sony shows SmartEyeglass prototype to developers
Recent and Recommended Videos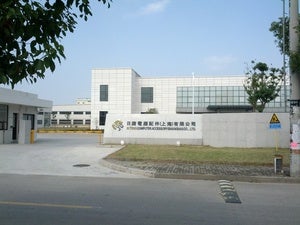 Tech firms squirm over their role in Prism surveillance
The disclosures about the NSA's massive global surveillance by former tech worker Edward Snowden is hitting the U.S. tech industry hard as companies continue to try to explain their involvement in the data-collection program.
Astronaut controls robot on Earth from the ISS
An astronaut aboard the International Space Station used an extraterrestrial remote control system on Friday to maneuver a robot rover at NASA's Ames Research Center in Silicon Valley.