Don't-Miss Stories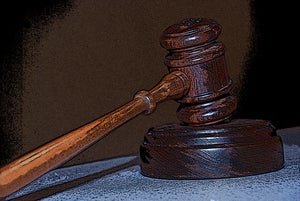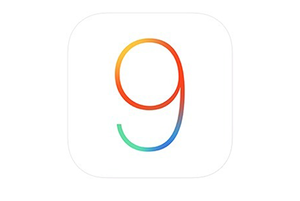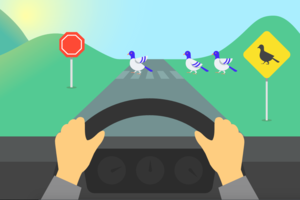 Informatica CEO: 'Data security is an unsolved problem'
Companies today are awash in data, but current tools and processes are not enabling them to keep it secure. That's according to Informatica CEO Anil Chakravarthy, whose says his company is embarking on a major push to go further into data security.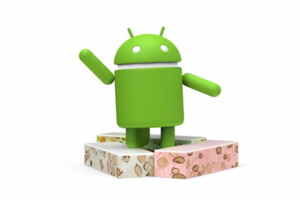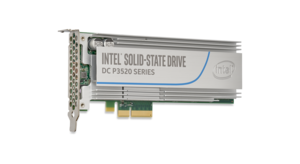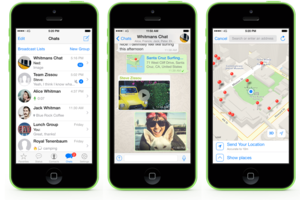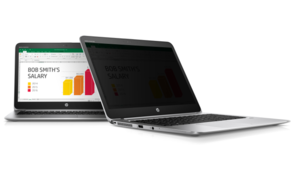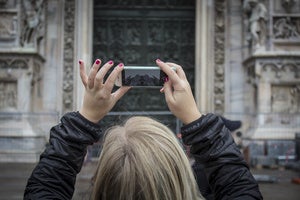 Linux's brilliant 25-year history, in pictures
August 25 marks the 25th anniversary of Linux, the free and open-source operating system that's used around the globe in smartphones, tablets, desktop PCs, servers, supercomputers, and more.