Don't-Miss Stories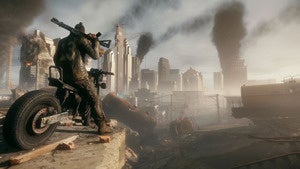 Teen jailed for supporting ISIS on Twitter
A 17-year-old Virginia resident has been sentenced to more than 11 years in prison, after he used Twitter to provide financial and recruiting support to the extremist Islamic group known as ISIS.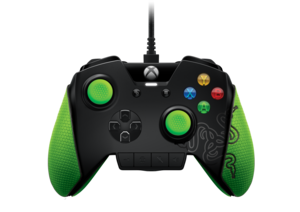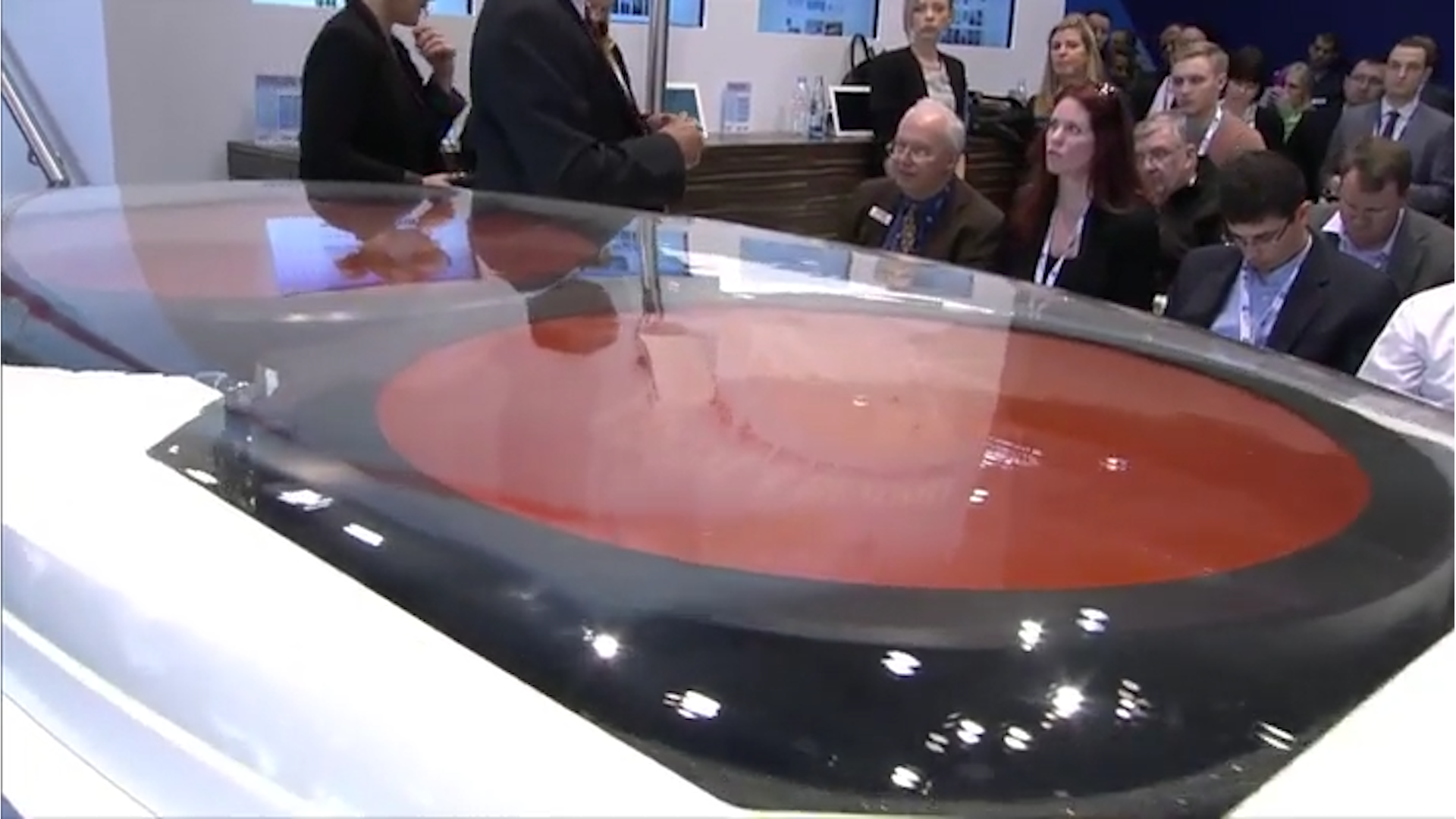 Gogo's 2Ku service received approval from the Federal Aviation Administration this week, clearing the way for it to be installed on commercial airplanes later this year.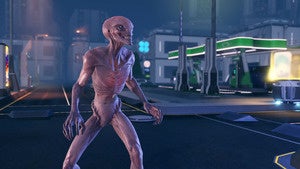 Boeing's laser hunts for drones
Earlier this month, Boeing's portable drone-destroying laser system disabled a moving, untethered drone during a test in California.