Don't-Miss Stories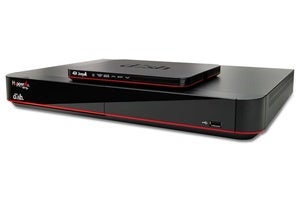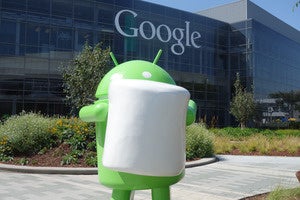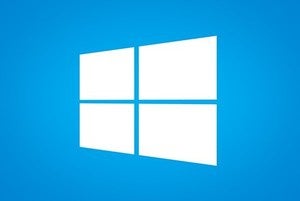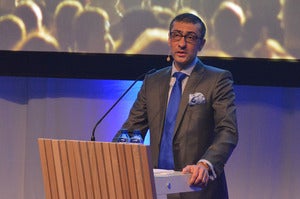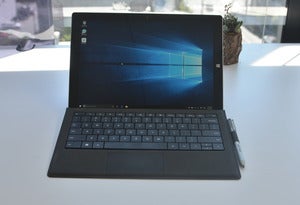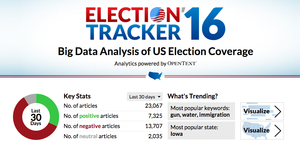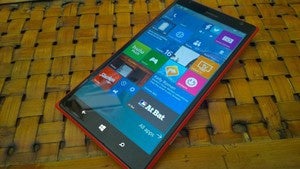 Say goodbye to the socks: Evernote's getting out of e-commerce
Two and a half years after Evernote announced that it would offer a suite of branded products through its own online retail store, the productivity company is walking away from the business of selling products like socks, messenger bags and wallets.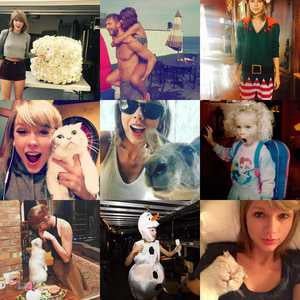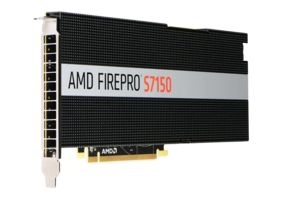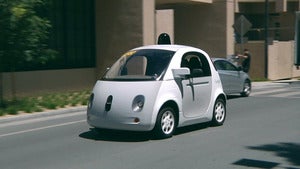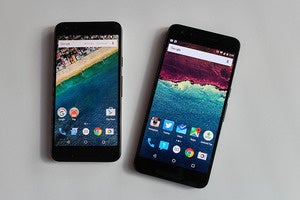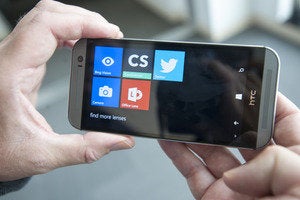 Vaio confirms its Windows Phone will be launched this week
Mere days after Microsoft reported plummeting sales for its own Lumia handsets, Vaio says it will launch its own Windows 10 Mobile phone. Whether third parties like Vaio and Acer can succeed where Microsoft hasn't remains an open question.