Don't-Miss Stories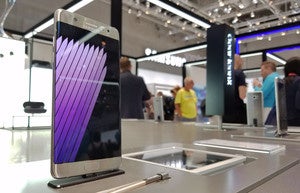 U.S. bans using Galaxy Note7 phones on planes
The U.S. Department of Transportation has ordered that Samsung Galaxy Note7 smartphones can only be carried by crew and passengers on planes if the phones are switched off and are not connected to charging equipment.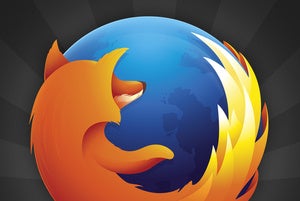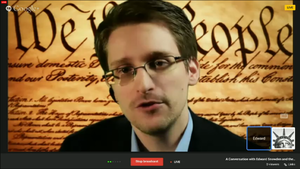 Don't pardon Snowden, lawmakers tell Obama
U.S. lawmakers are trying to stifle any hope that National Security Agency leaker Edward Snowden will receive a pardon. On Thursday, the House intelligence committee sent a letter to President Obama urging him to treat Snowden as a criminal.