Don't-Miss Stories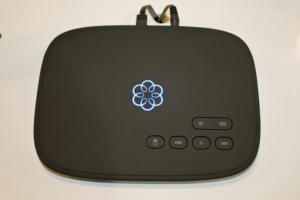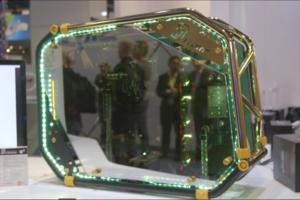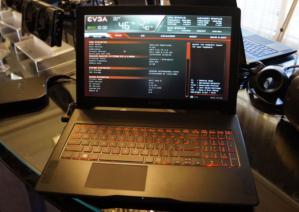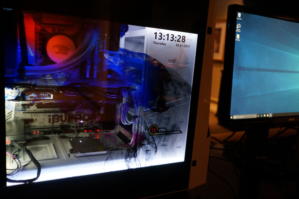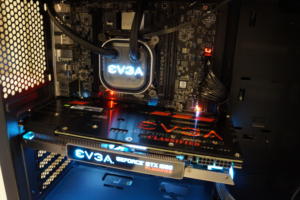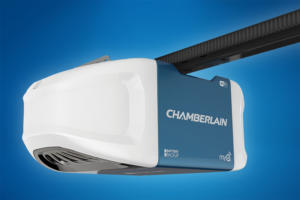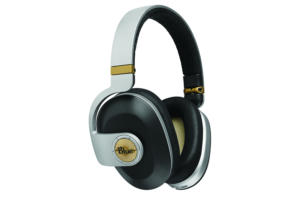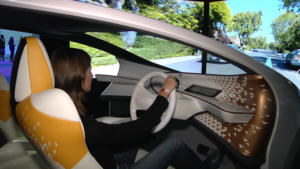 How happy of a driver are you? Toyota's Concept-i knows
I have never really stopped to ask myself whether or not I enjoy driving, but user enjoyment is one of the main goals of Toyota's Concept-i car. To demonstrate what it might feel like to drive the Concept-i, Toyota has set up a simulator at CES in Las Vegas.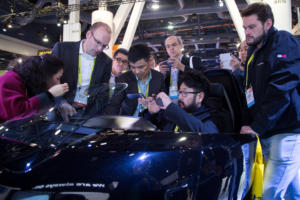 In pictures: The hottest cars of CES 2017
Cars have become one of the most popular attractions at CES in Las Vegas. Auto manufacturers are using the show, which happens a week before the North American International Automobile Show in Detroit, to preview cutting edge tech coming to cars in the future. Here are the hottest cars at CES this week.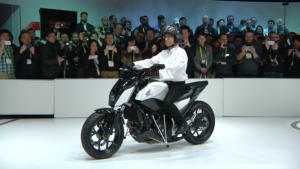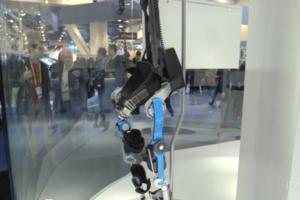 Hey Alexa, what are your competitors doing?
Internet-connected intelligent gizmos had a big showing at this year's Consumer Electronics Show, and there is one common thread between them: Amazon's Alexa virtual assistant.