Don't-Miss Stories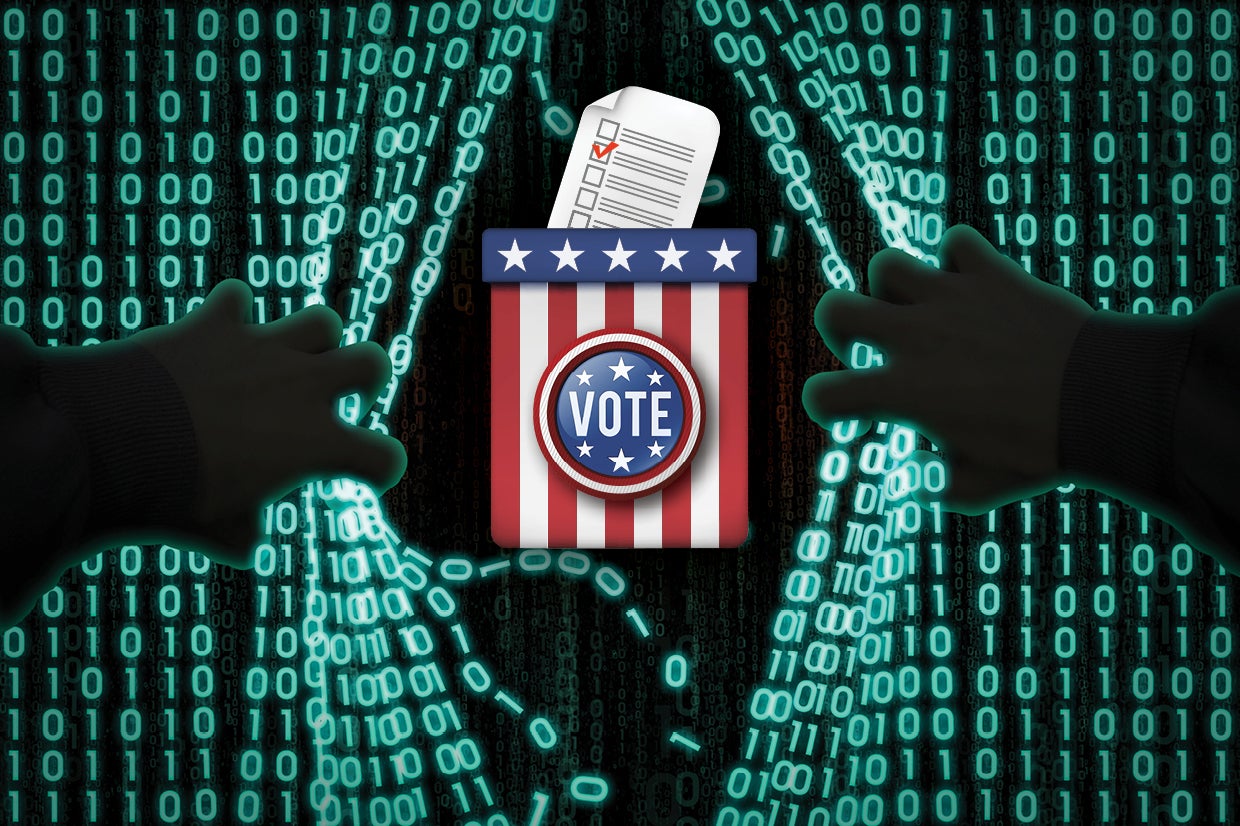 If the election is hacked, we may never know
At particular risk are touch-screen voting machines that have no paper trails. If those are hacked or a hack is even suspected, it will be difficult to prove—and impossible to reconstruct the real tally.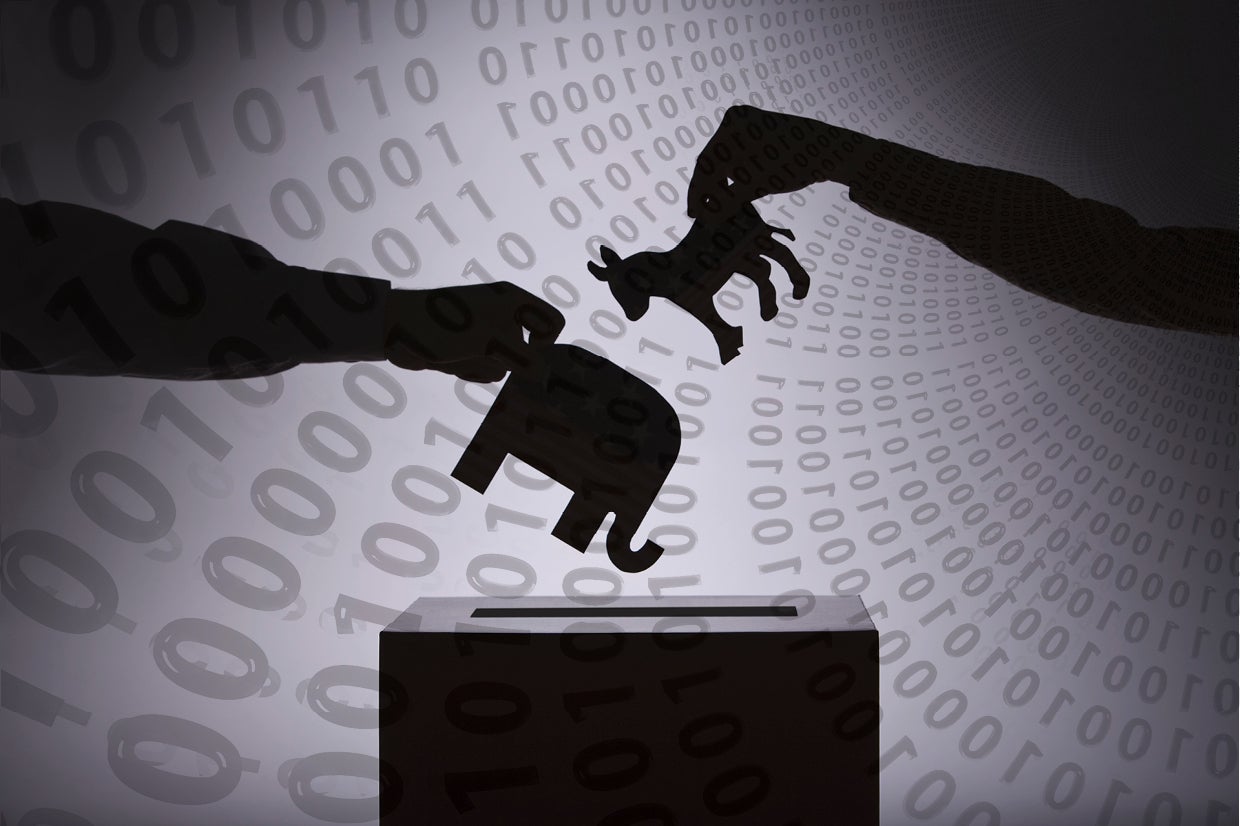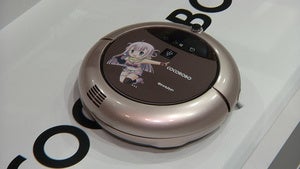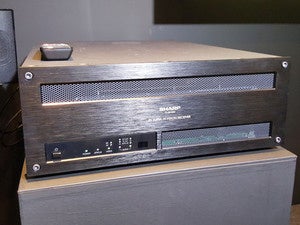 Japan gears up for 8K TV broadcasting
If you've bought a 4K television and are disappointed at the lack of content, this might not ease your frustration: Japan has is fast on the way to 8K TV broadcasting with a full service due in the next four years.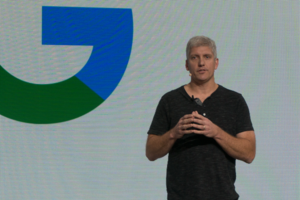 Five questions about taking Google's new phones to work
Google unveiled a massive strategic shift on Tuesday, announcing that it is officially getting into the business of designing and releasing its own smartphones. Here are the five key questions about using the new Pixel phones for business.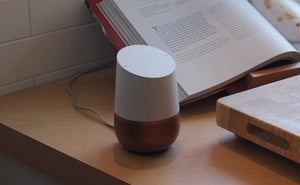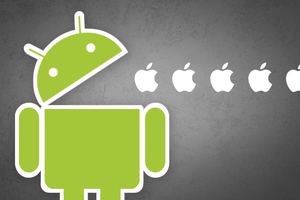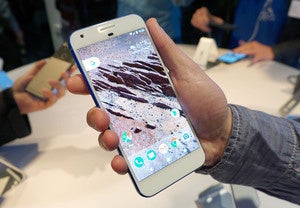 It's official: Google's Nexus device lineup is no more, usurped by premium Pixel hardware.