Don't-Miss Stories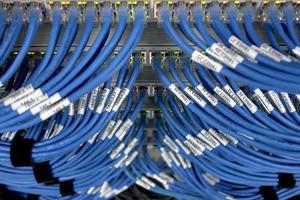 Arista plans its own take on all-seeing network software
Arista Networks has a way to constantly stream and analyze state information from network devices. Today, enterprises have to set it up themselves, but Arista is about to build "state streaming" into its CloudVision software.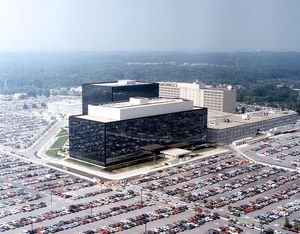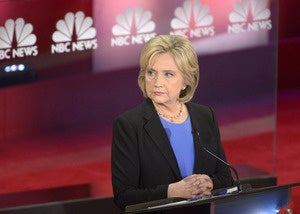 Tableau turns to AWS for a cloud-savvy CEO
Data visualization specialist Tableau Software is bringing in seasoned talent to help it compete in an increasingly cloud-based world. The company has hired longtime Amazon Web Services executive Adam Selipsky as its CEO, replacing cofounder Christian Chabot.