Don't-Miss Stories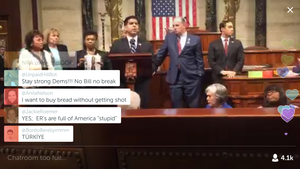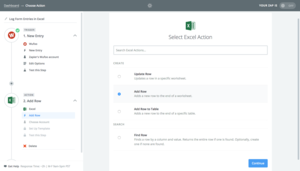 Escaped robots, 'electronic persons' and safety threats, oh my!
There's been a compelling story in the news over the past week or so about a robot that apparently longs for freedom. Last week it was filmed disrupting traffic in Russia after it reportedly escaped the confines of its laboratory home; this week, reports suggest that it has escaped a second time, and may be dismantled as a result.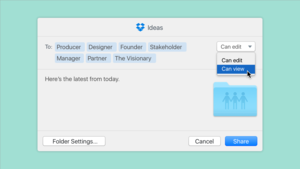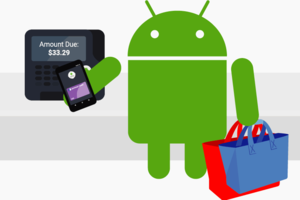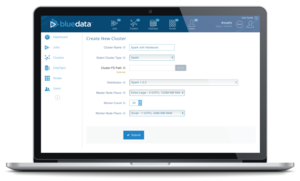 Cloud or on-prem? This big-data service now swings both ways
There are countless "as-a-Service" offerings on the market today, and typically they live in the cloud. Back in 2014, startup BlueData blazed a different trail by launching its EPIC Enterprise big-data-as-a-service offering on-premises instead.