Hardware & Accessories
Acer Swift 7 review: This slender ultrabook focuses on just the basics
1:35
Hardware & Accessories
Acer Swift 7 review: This slender ultrabook focuses on just the basics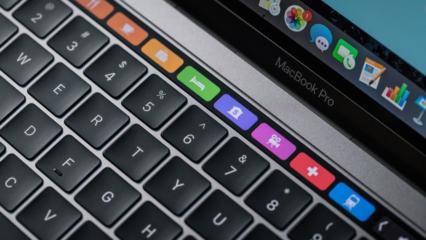 Hardware & Accessories
MacBook Pro review: The Touch Bar bridges the gap between iPad and Mac
11:03
Mobile
Google Daydream View unboxing: A first look at Google's VR headset
1:26
How-To's & Tips
How to download and save a Facebook video
2:03
How-To's & Tips
Facebook privacy settings: How to control your ad preferences
1:34
Gaming
Alienware 13 review: This compact gaming laptop is a sight to behold
1:56
How-To's & Tips
How to Get Windows XP's Quick Launch Bar In Windows 10
2:20
Hardcore Hardware
You can take your gaming with you with MSI's GS63VR Stealth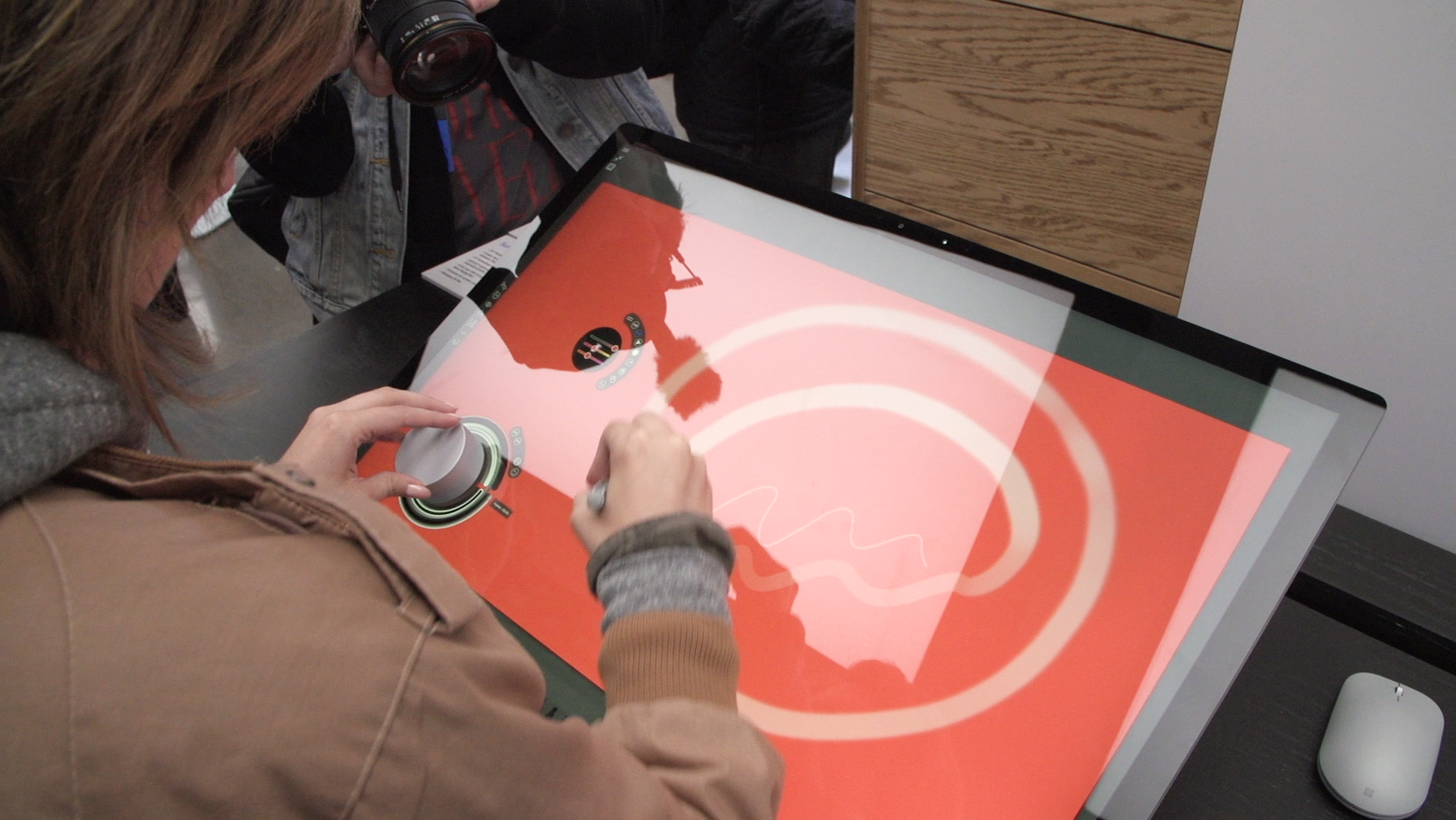 Hardware & Accessories
Microsoft Surface Studio hands-on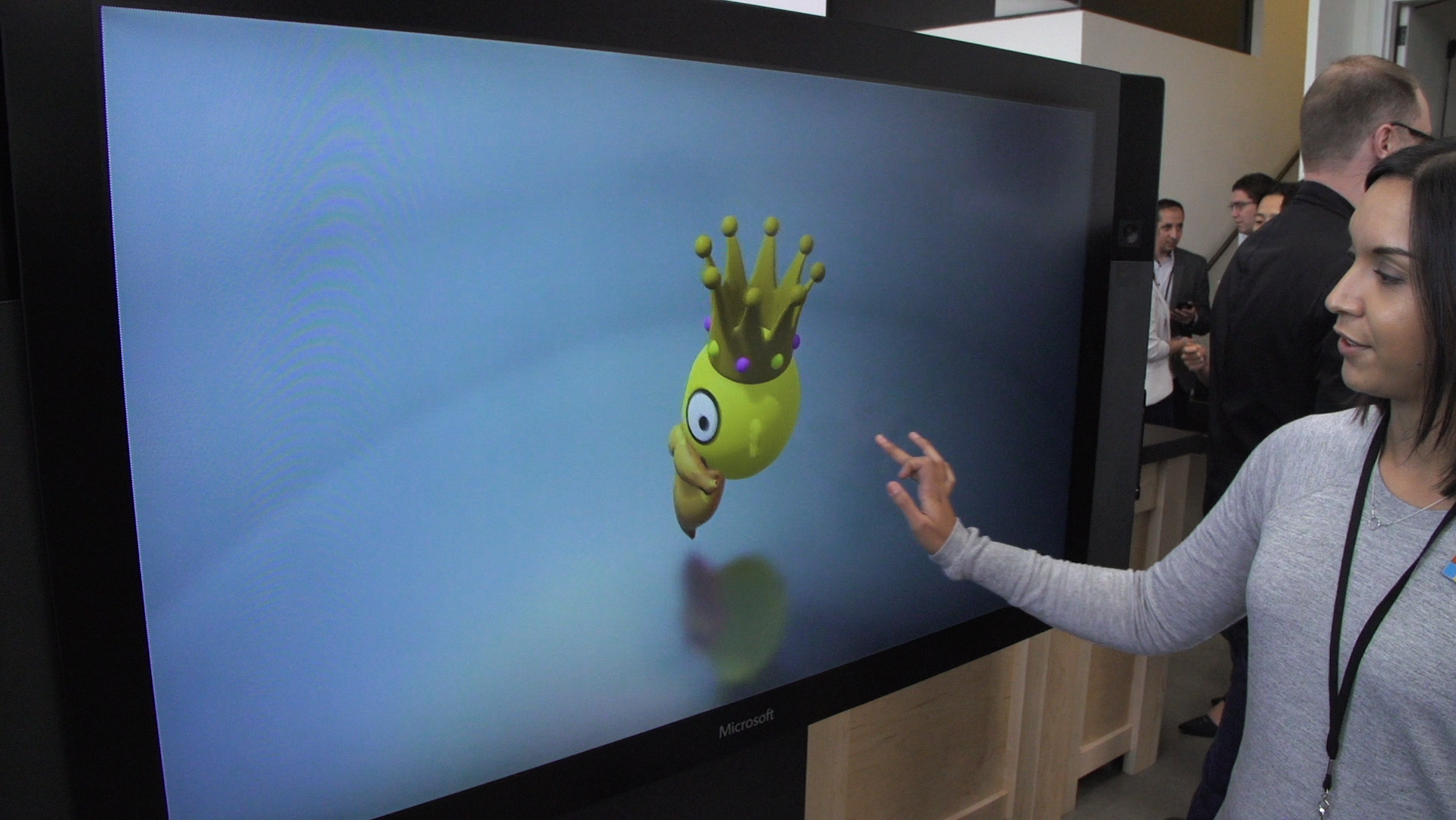 1:57
Hardware & Accessories
Paint 3D Hands-On: How Microsoft makes it easier to create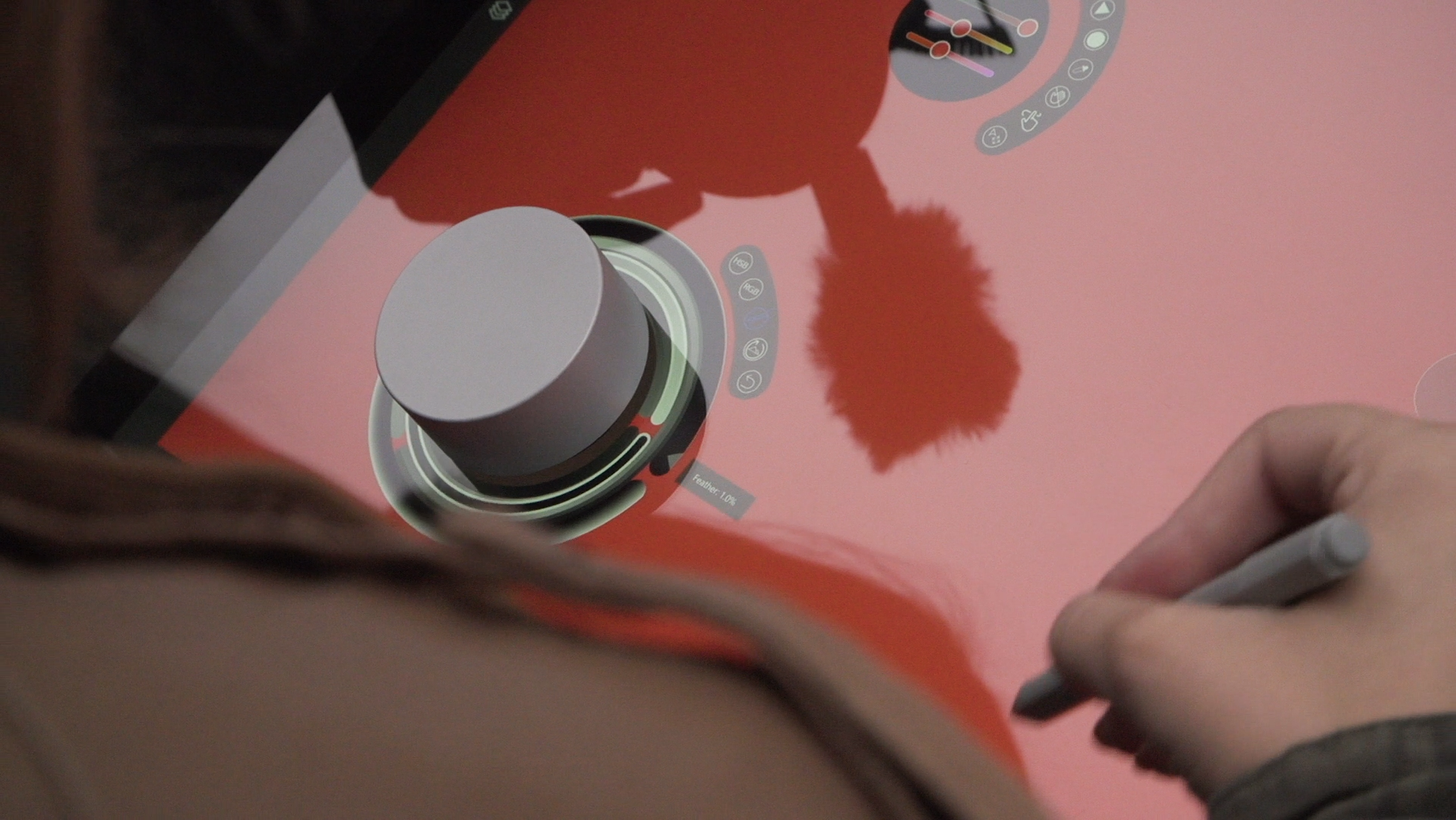 Hardware & Accessories
Microsoft Surface Dial hands on
2:05
How-To's & Tips
How to repair Windows 10's Master Boot Record
Latest Stories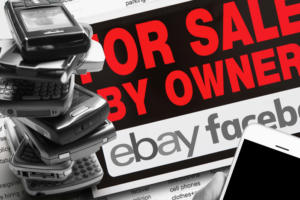 10 best sites and services to sell used tech
Want to turn your old computer into some crisp Benjamins? These 10 online services and apps are all viable options, though each has its strengths, depending on what you hope to sell.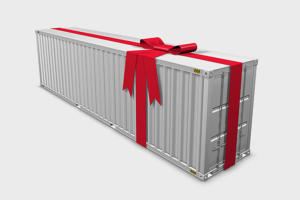 Give the gift of security, so people will give you the gift of not asking for help and advice.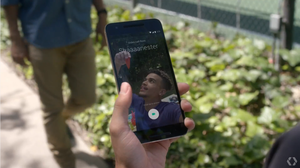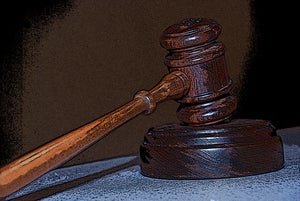 U.S. Supreme Court leaves gap in Samsung-Apple patent ruling
The U.S. Supreme Court on Tuesday ruled in favor of Samsung Electronics and its backers in the industry in a design patent dispute with Apple, when in a 8-0 decision it said that "the term 'article of manufacture' is broad enough to embrace both a product sold to a consumer and a component of that product, whether sold separately or not."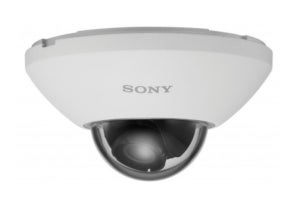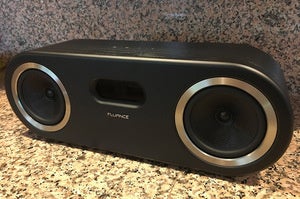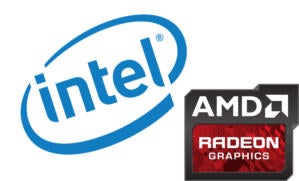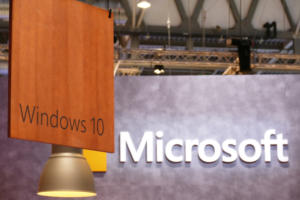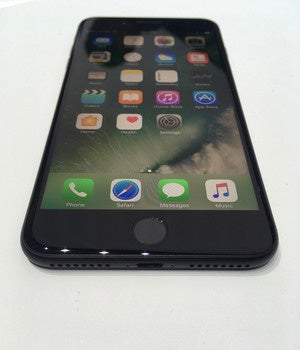 PCWorld Digital Magazine
Enjoy the best of PCWorld.com in a curated Digital Edition for Android and iOS.