Hardcore Hardware
Hardcore Hardware: The Cyberpower Pro Streaming I300 is ready to make you a Twitch star
Hardcore Hardware
Hardcore Hardware: The Cyberpower Pro Streaming I300 is ready to make you a Twitch star
4:41
Hardcore Hardware
Hardcore Hardware: Pro-gaming bootcamp with missharvey
5:07
Hardcore Hardware
Hardcore Hardware: Testing the human limits of VR with Kent Bye
1:44
Hardware & Accessories
Rapid Review: HP Chromebook 13
How-To's & Tips
3 ways to remove Windows 10's default apps
1:45
How-To's & Tips
This trick will stop Windows 10 Automatic Updates, but be careful
How-To's & Tips
2 ways to get out of Windows 10 Safe Mode
How-To's & Tips
Why You'll Want Windows 10's Anniversary Update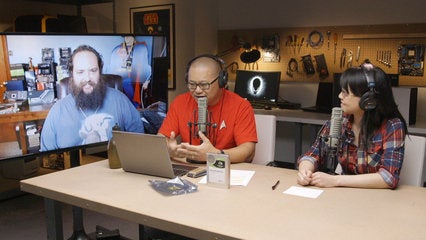 Hardware & Accessories
The Full Nerd: Episode 5: Kaby Lake-X, AMD vs. Nvidia and world's largest hard drive
Hardware & Accessories
Acer Chromebook 14 review: Brushed aluminum and a big display make it special
2:40
Hardcore Hardware
Fenix's RC40 is the ultimate flashlight
2:56
Mobile
Why would Apple get rid of the headphone jack on the iPhone 7?
Latest Stories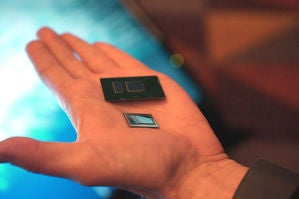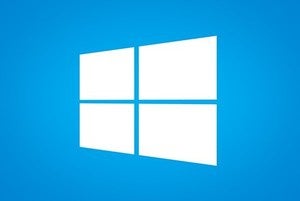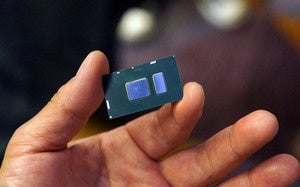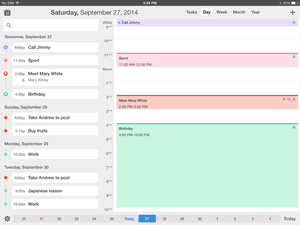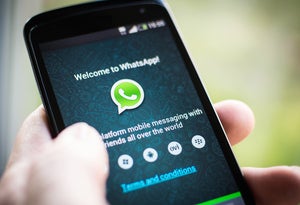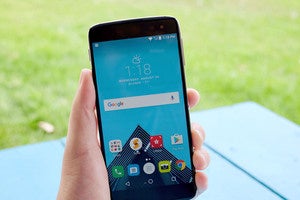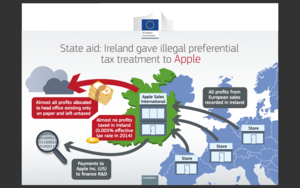 As 5G heads for IoT, 4G is far from done
The iPhone 7 expected to debut on Sept. 7 may offer a glimpse into the future of smartphones, but it won't have 5G. And even though the next generation of cellular is due to launch in 2020, high-end handsets may be LTE-only for years to come.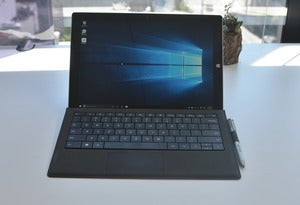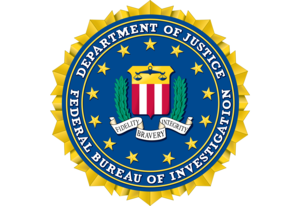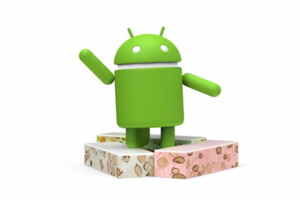 PCWorld Digital Magazine
Enjoy the best of PCWorld.com in a curated Enhanced Edition for Android and iOS, or in a PDF Replica Edition.