How-To's & Tips
Why You'll Want Windows 10's Anniversary Update
How-To's & Tips
Why You'll Want Windows 10's Anniversary Update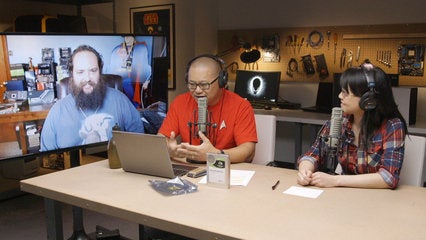 Hardware & Accessories
The Full Nerd: Episode 5: Kaby Lake-X, AMD vs. Nvidia and world's largest hard drive
Hardware & Accessories
Acer Chromebook 14 review: Brushed aluminum and a big display make it special
2:40
Hardcore Hardware
Fenix's RC40 is the ultimate flashlight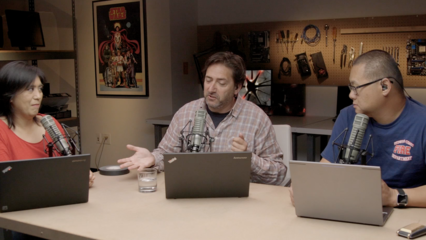 31:28
Hardware & Accessories
PCWorld Show Episode 22: Tesla crashes, Surface rumors and AMD RX 480 power problems
3:10
How-To's & Tips
How to remove your Windows 10 password
29:45
Hardware & Accessories
PCWorld Show Episode 21: The Windows 10 upgrade gets serious, AMD's RX 480 is fast and cheap, and suing Apple is easy, right?
2:20
Hardcore Hardware
AMD's Radeon RX 480 is the best damned $200 video card we've ever seen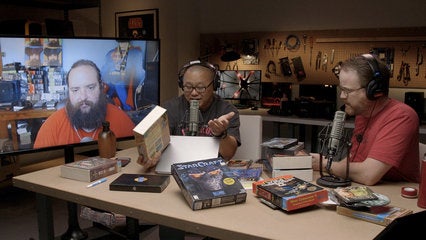 01:31:14
Hardware & Accessories
The Full Nerd Episode 3: Will Smith, VR, and a $500 gaming PC
4:08
E3 2016
The 10 best PC games of E3 2016
1:49
Hardware & Accessories
HP Spectre 13.3 review: This ultrabook boasts a sleek look and great performance
1:45
Hardware & Accessories
Toshiba Z20t-C2112 review: Lots of battery life, but it doesn't come cheap
Latest Stories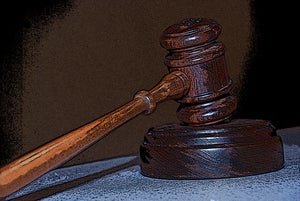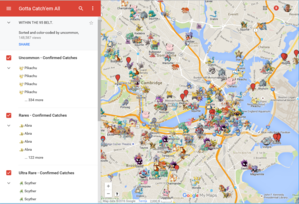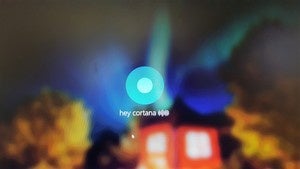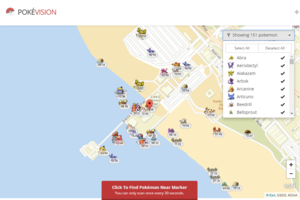 Hackers love health apps because their popularity has outpaced the industry's ability to safeguard them. Technology experts discussed the privacy and security risks at a House hearing July 14 with the Energy and Commerce subcommittee.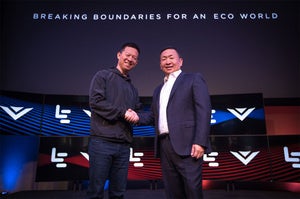 How to clean your Windows registry and speed up your PC
A cluttered registry can slow Windows to a crawl, but cleaning it effectively isn't easy. We put several registry cleaners to the test and offer tips to help you get your registry down to size and improve your PC's performance.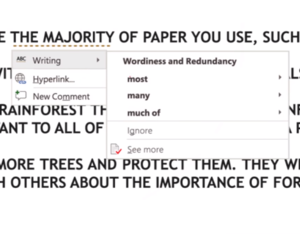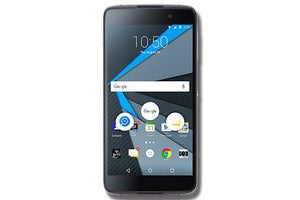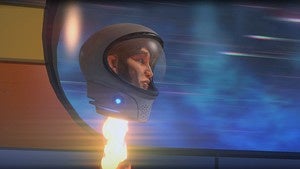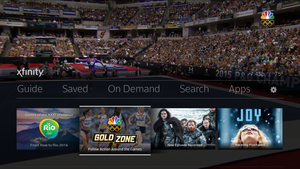 PCWorld Digital Magazine
Enjoy the best of PCWorld.com in a curated Enhanced Edition for Android and iOS, or in a PDF Replica Edition.