Hardware & Accessories
PCWorld Show Episode 14: Apple tanks, Intel reinvents and web pages bloat
33:59
Hardware & Accessories
PCWorld Show Episode 14: Apple tanks, Intel reinvents and web pages bloat
33:11
Hardware & Accessories
PCWorld Show Episode 13: Big Intel layoffs, rose-gold MacBooks, and dumb ideas for smart mattresses
4:00
Mobile
LG G5 vs. Samsung Galaxy S7
1:54
Hardware & Accessories
SanDisk Extreme 900 Review: It's delightfully fast
3:55
Mobile
LG G5 review: High ambitions, middling execution
32:00
Hardware & Accessories
PCWorld Show Episode 12: HTC 10, LG G5, poor PC sales
3:11
Hardware & Accessories
Surface Pro is still the best productivity tablet
8:29
Gaming
Oculus Rift vs. HTC Vive: Virtual reality headset showdown
1:57
Hardware & Accessories
LG Gram 15 review: This laptop is beyond ultraportable
3:39
Mobile
HTC 10 Hands-On
2:41
Car Tech
Tesla Model 3: What Elon Musk revealed about this $35,000 EV
1:56
Mobile
9.7-inch iPad Pro review: Pretty fly for a small fry
Latest Stories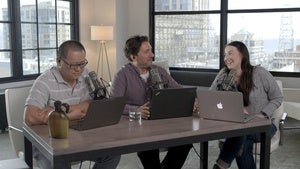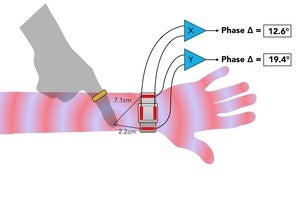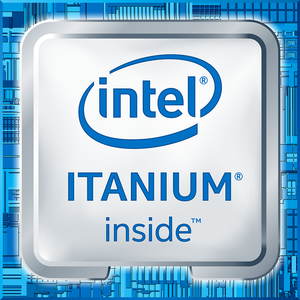 5 products Intel could cut in its reshuffle
Intel had some wild product ideas that were duds, like the OnCue TV streaming service, WiMax, and smartphone chips. More products are likely to be axed as the company looks to a post-PC world.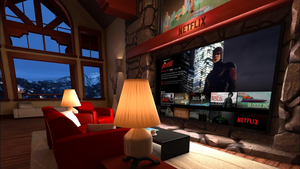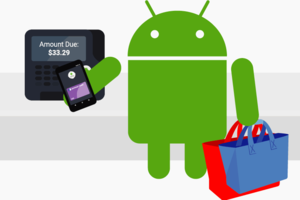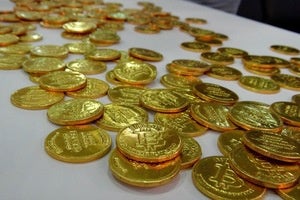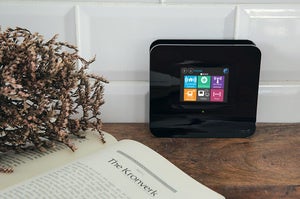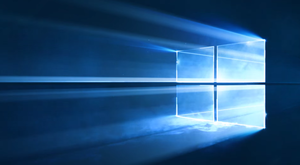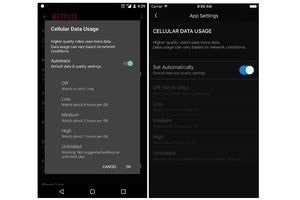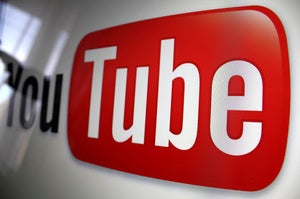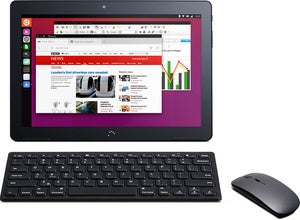 PCWorld Digital Magazine
Enjoy the best of PCWorld.com in a curated Enhanced Edition for Android and iOS, or in a PDF Replica Edition.