Hardware & Accessories
Lenovo ThinkPad X1 Yoga review: Brilliant OLED color and performance to spare
1:49
Hardware & Accessories
Lenovo ThinkPad X1 Yoga review: Brilliant OLED color and performance to spare
3:37
Mobile
iPhone 7 Review: Big steps forward, but little steps back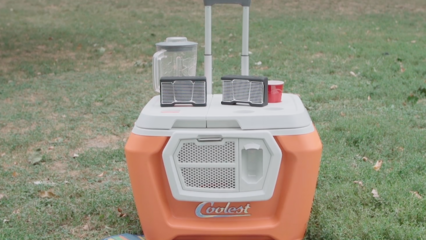 3:26
Hardware & Accessories
5 high-tech gadgets for an outdoor cookout
2:00
How-To's & Tips
Is my Windows PC 32-bit or 64-bit? Why it matters
4:17
Hardcore Hardware
Hardcore Hardware: Falcon Northwest's FragBox 2 isn't overkill afterall
Hardcore Hardware
Hardcore Hardware: The Cyberpower Pro Streaming I300 is ready to make you a Twitch star
4:41
Hardcore Hardware
Hardcore Hardware: Pro-gaming bootcamp with missharvey
5:07
Hardcore Hardware
Hardcore Hardware: Testing the human limits of VR with Kent Bye
1:44
Hardware & Accessories
Rapid Review: HP Chromebook 13
How-To's & Tips
3 ways to remove Windows 10's default apps
1:45
How-To's & Tips
This trick will stop Windows 10 Automatic Updates, but be careful
How-To's & Tips
2 ways to get out of Windows 10 Safe Mode
Latest Stories
13 gadget-friendly travel bags for the discerning techie
Today's tech-savvy traveler has more gadget friendly luggage options than ever before, including Kate Spade purses that recharge iPhones, suitcases with built-in laptop trays and 'smart' bags that track their own locations.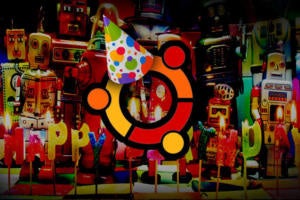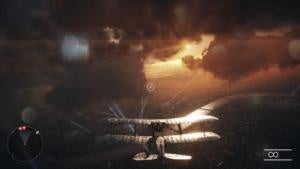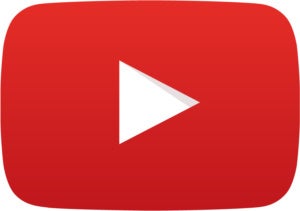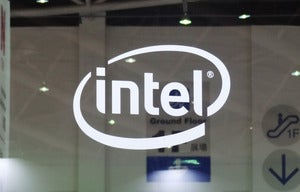 Intel asserts trademark rights against John McAfee
Intel does not object to John McAfee using his personal name in connection with his business, but it objects to the use of the McAfee trade name and trademark in a way that could confuse consumers or dilute the brand.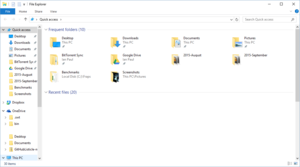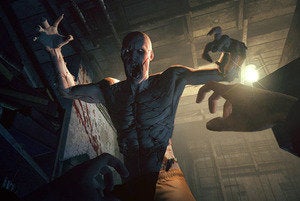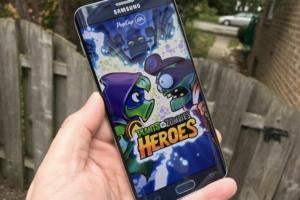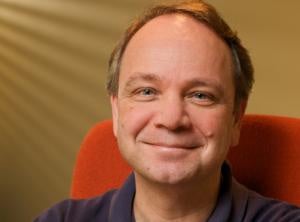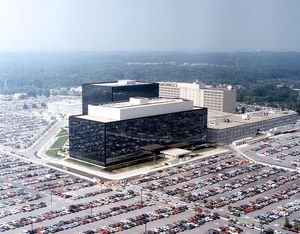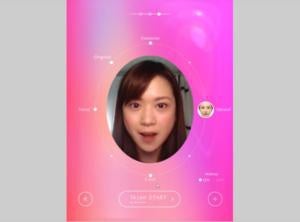 PCWorld Digital Magazine
Enjoy the best of PCWorld.com in a curated Digital Edition for Android and iOS.